Road Rage
Weekdays · 3:00pm to 7:00pm
About Road Rage

Join Walt Deptula for Road Rage every afternoon from 3-7 PM on 105.5, 97.5 The Roar. Walt eats, breathes and sleeps sports and there's no one more knowledgeable than him. If you call into Road Rage, you better be prepared! Walt will break down any sport — football, basketball, baseball and everything in between. Finish your day, every day, with Road Rage.
Walt Deptula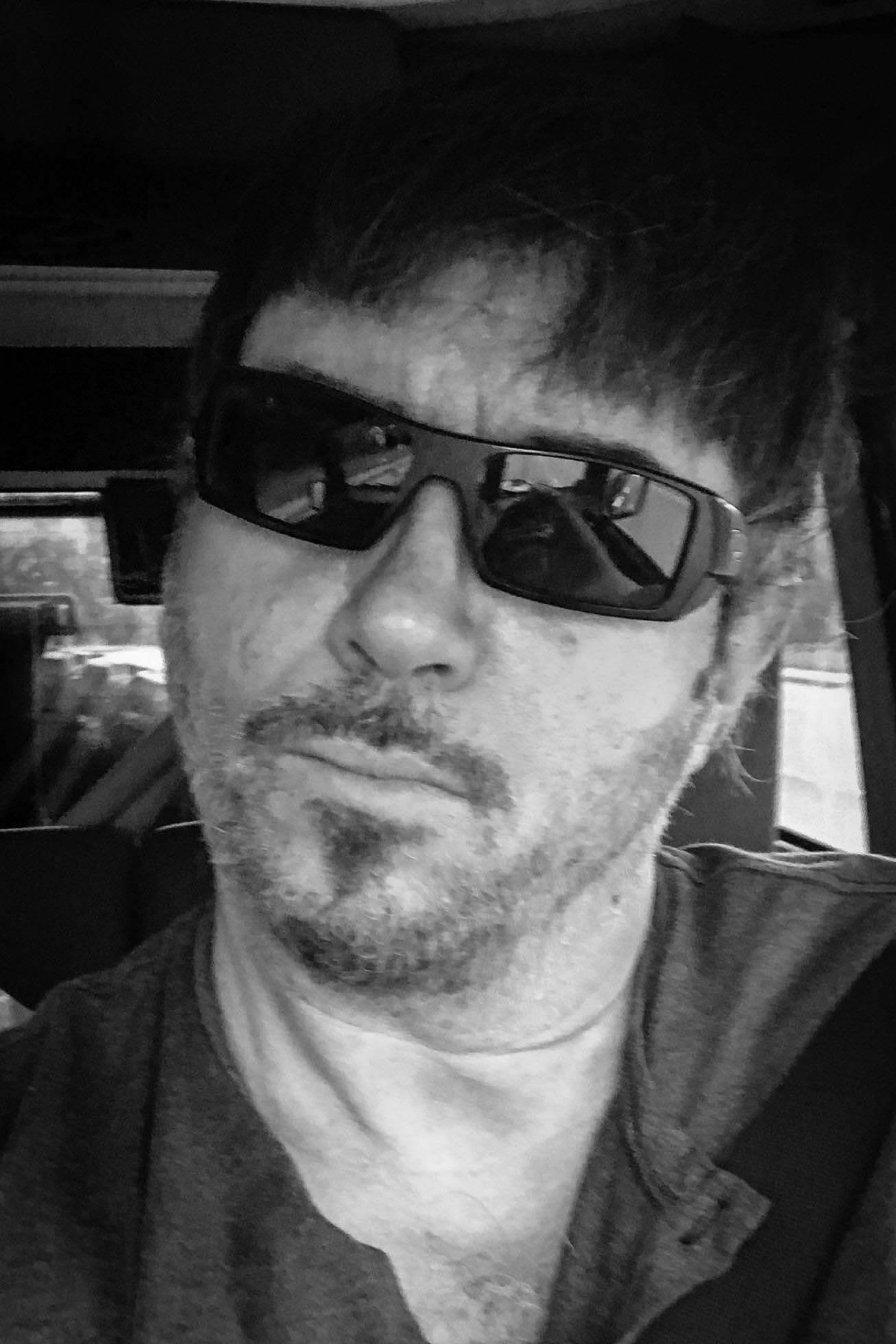 Through the years, Walt has developed a gift for talent analysis in basketball and football and has become a leader in NFL Draft prospect analysis. Walt likes discussing betting lines and routinely challenges Vegas with his picks.
When he't not talking sports, Walt can be found researching snakes and practicing martial arts.
The phones ring all day on Road Rage and he encourages your participation, come strong when you do.
You can follow Walt on Twitter at @DeptulahasRage
Recent Podcasts
11/27/23 Hour 4· Road Rage with Walt Deptula
· 11/27
NFL QB Talk, Panthers, Clemson Football and Basketball
11/27/23 Hour 3· Road Rage with Walt Deptula
· 11/27
Playoff Picture
11/27/23 Hour 2· Road Rage with Walt Deptula
· 11/27
Heisman and Playoff Picture
11/27/23 Hour 1· Road Rage with Walt Deptula
· 11/27
Clemson beat South Carolina, Playoff System and Clemson Football
11/24/23 Hour 4· Road Rage with Walt Deptula
· 11/24
Pick Em Games and Clemson
11/24/23 Hour 1· Road Rage with Walt Deptula
· 11/24
Walt not a Homer, Iowa Nebraska game and Clemson v South Carolina
11/24/23 Hour 2· Road Rage with Walt Deptula
· 11/24
Dolly Parton half time show, Clemson vs South Carolina -Missouri
11/24/23 Hour 3· Road Rage with Walt Deptula
· 11/24
Heisman picks, Missouri Arkansas game, burglars snort ashes
11/22/23 Hour 1· Road Rage with Walt Deptula
· 11/22
Thanksgiving
11/22/23 Hour 3· Road Rage with Walt Deptula
· 11/22
Clemson vs South Carolina and Pick EM games